Newest bright reflective film
May 12,2023 | FOSHAN CAILONG METALLIC PACKAGING MATERIAL CO.,LTD
Today we are going to introduce a very practical car modification material - bright reflective film.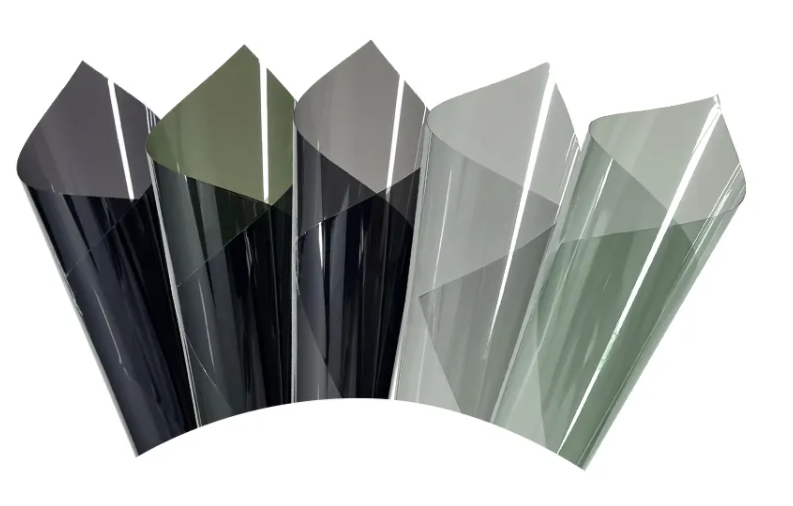 Highlighting reflective film is a film with strong reflective function, can improve the visibility of vehicles in the case of insufficient light, effectively avoid the occurrence of nighttime driving accidents. At the same time, the highlighting reflective film material is durable, not affected by bad weather and road conditions, so that your car is more beautiful and practical.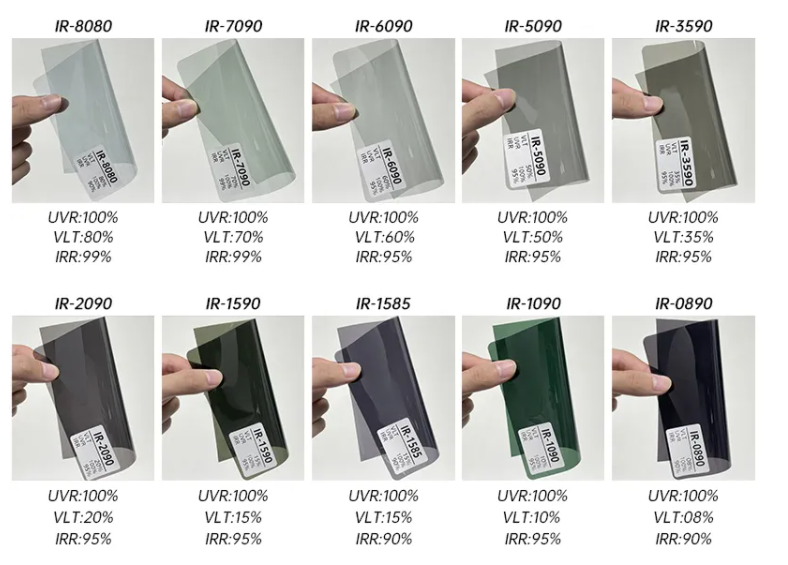 In addition to its use on vehicles, highlighter reflective membranes can also be used in a variety of indoor and outdoor architectural, signage and decoration applications. While ensuring safety, it can also beautify the environment and enhance taste.
We strongly recommend that you choose high quality highlighter reflective film products to ensure your safety and decorative effect. If you need more information about highlighting reflective film or want to buy quality reflective film products, please feel free to consult us!
Comment