The key to extending the shelf life of packaged food: the application of high barrier film
Jul 07,2023 | FOSHAN CAILONG METALLIC PACKAGING MATERIAL CO.,LTD
Understand the importance of shelf life for packaged foods
The shelf life of a food is the period of time that the food maintains its quality and safety under certain conditions. Extending the shelf life of food is crucial for food manufacturers, retailers and consumers alike. The goal of food packaging is to maintain the freshness, quality and taste of food, and to prevent food spoilage and spoilage.
Definition and characteristics of high barrier film
High barrier film is a thin film material with excellent oxygen and humidity barrier properties. It consists of multiple layers of composite materials, usually including a polymer layer and a metal layer. This structure gives the high barrier film excellent antioxidant and barrier properties, effectively preventing the influence of external oxygen and moisture on food.
Application of high barrier film in food packaging
High barrier films are widely used in various food packaging, such as snacks, coffee, cooked food, meat and dairy products. It can be used as the inner or outer layer of food packaging to effectively isolate the contact between food and the external environment. High barrier film can not only extend the shelf life of food, but also maintain the taste, color and nutritional value of food.
Benefits and advantages of high barrier film
The use of high barrier films as food packaging materials has multiple benefits. First, it can reduce the oxygen content in food, thus inhibiting the growth of bacteria and microorganisms, extending the freshness and shelf life of food. Secondly, the high barrier film can prevent the loss or penetration of water and maintain the humidity and taste of the food. In addition, it can prevent the smell and taste in the food from spilling over and maintain the original flavor of the food.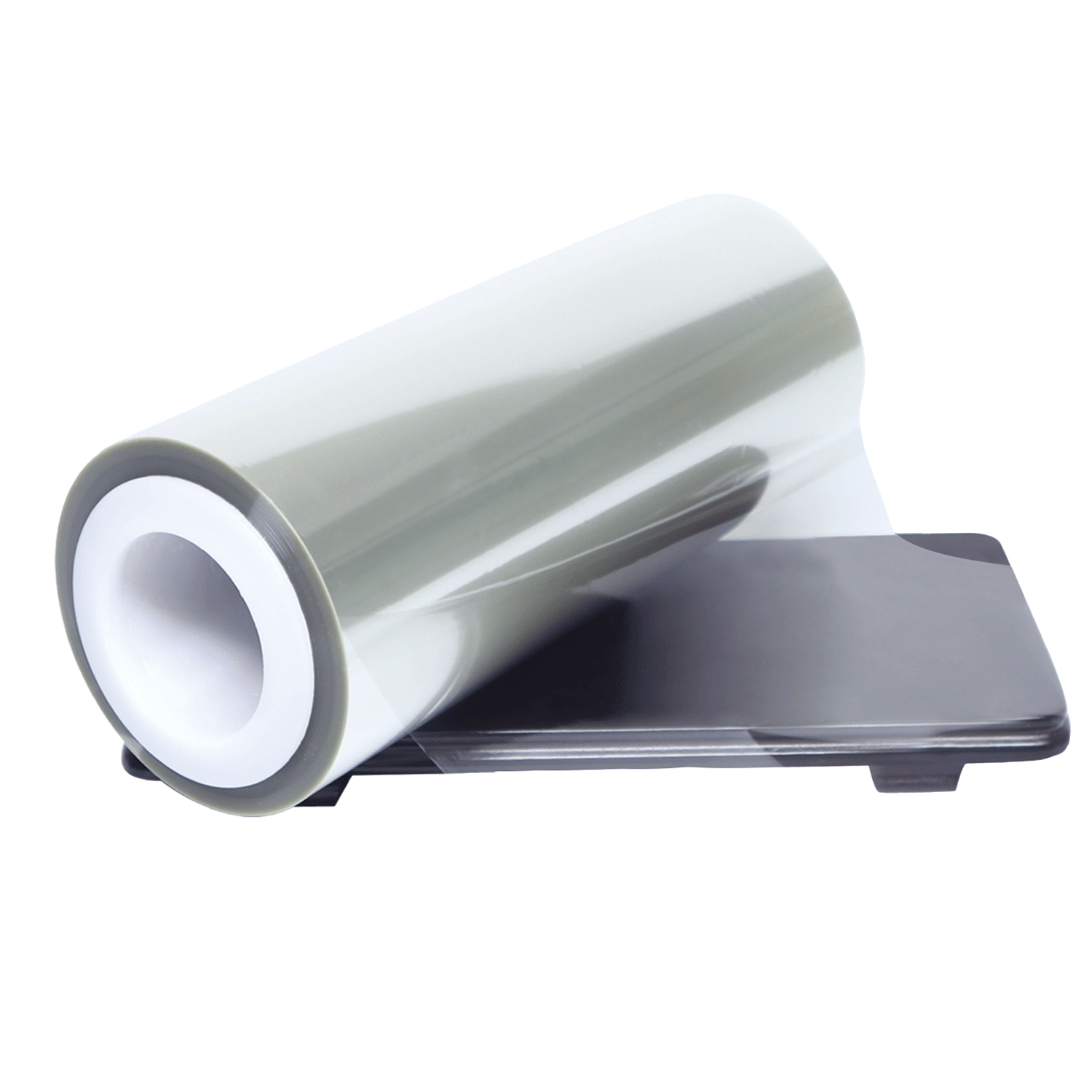 Environmental advantages of high barrier film
High barrier film not only has a significant effect on extending the shelf life of food, but also has the characteristics of environmental friendliness. Compared to traditional packaging materials, high barrier films use less material, reducing waste and resource waste. In addition, the high barrier film can reduce the loss of food, helping to reduce food waste, thus having a positive impact on the environment.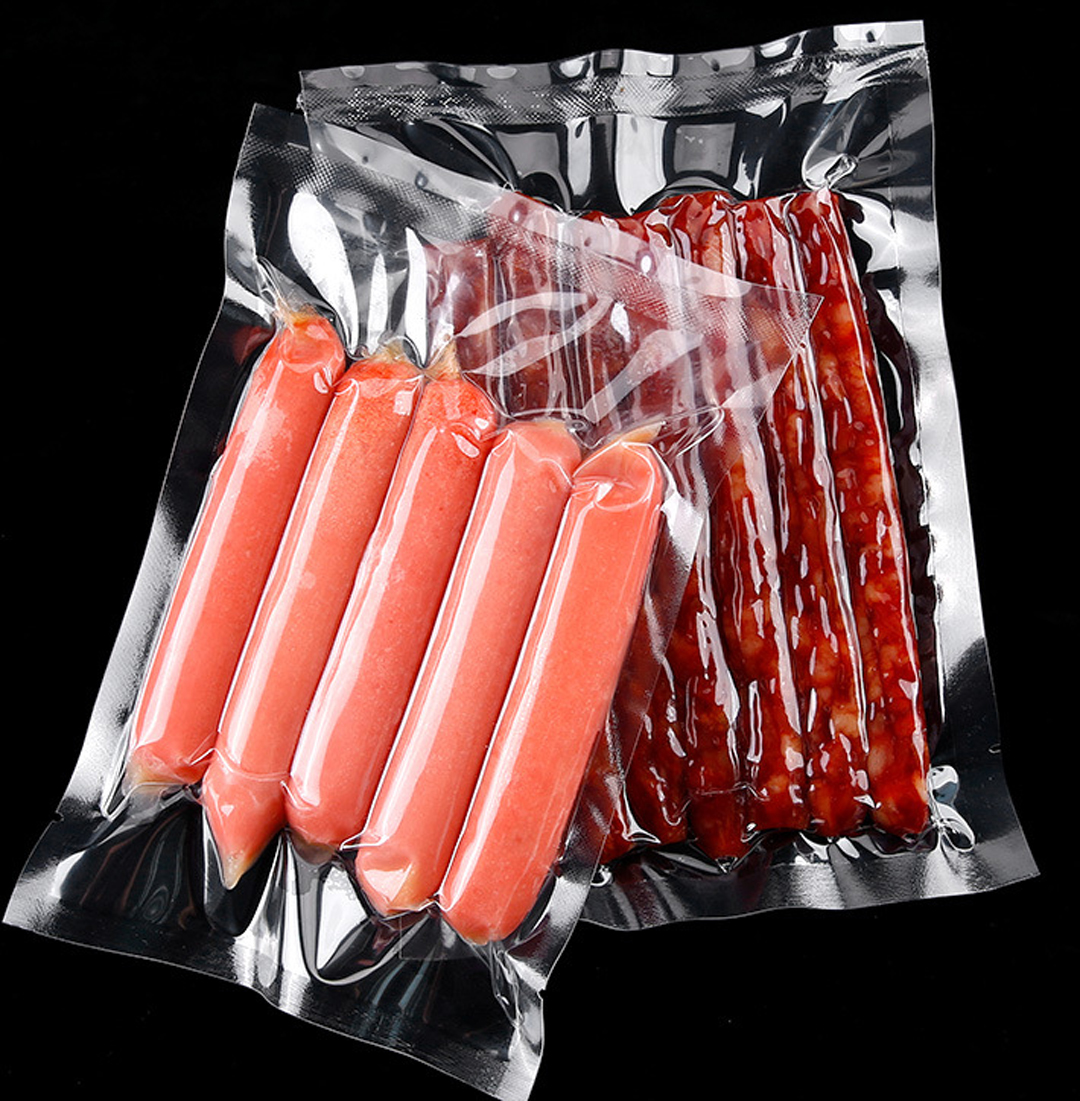 Conclusion: The application of high barrier film plays a vital role in packaging food. It can not only extend the shelf life of food, maintain the quality and taste of food, but also have environmental advantages. In the future of food packaging design, high barrier films will continue to play an important role in providing people with safer and more durable food preservation solutions.
Comment